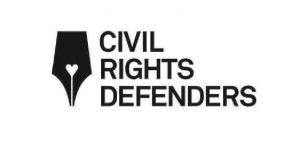 Asocijacija za demokratske inicijative Sarajevo, pod pokroviteljstvom međunarodne organizacije za zaštitu ljudskih prava Civil Rights Defenders, 2013. godine započela je realizaciju projekta pod nazivom "Borba protiv govora mržnje i zločin iz mržnje". Glavni ciljevi projekta su povećanje kapaciteta OCD-a kada je u pitanju praćenje i izvještavanje o slučajevima zločina počinjenih iz mržnje, pojačati pritisak javnosti na lokalne vlasti, i na kraju povećati svijest javnosti i razumjevanje važnosti pravilnog izricanja kazni za zločine počinjene iz mržnje.
Period implementacije projekta: 1/3/2013 – 31/12/2013
Period implementacije projekta: 1/5/2014 – 31/12/2014
Projekat je podržan od strane Civil Rights Defenders.
Project "Fighting against Hate Speech and Hate Crime"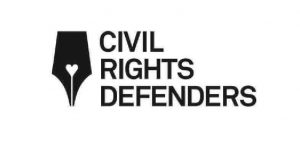 Association for Democratic Initiatives, with support of the international organization for protection human rights – Civil Rights Defenders, have started the realization of the project titled "Fighting against Hate Speech and Hate Crime". The primary aims of the project are: increase capacities of CSOs regarding monitoring and reporting on cases of hate crimes; strengthen public pressure on authorities, as well as public awareness and understanding of importance of appropriate sentencing of hate crimes.
The implementation period of the project: March 1, 2013 – December 31, 2013
The implementation period of the project: May 1, 2014 – December 31, 2014
The project is supported by Civil Rights Defenders