Within the project "Contribution of the academic community to the protection of human rights in BiH", on November 5, 2021, the results of the "Study on Mapping Institutional Violations of Human Rights in Bosnia and Herzegovina" were presented in Brčko District, at the Jelena Hotel.
During the presentation of the Study, it was pointed out that it is evident that human rights have been violated by state institutions in BiH at all levels of government, through all three observed areas: freedom of opinion and information, freedom of peaceful assembly and freedom of movement.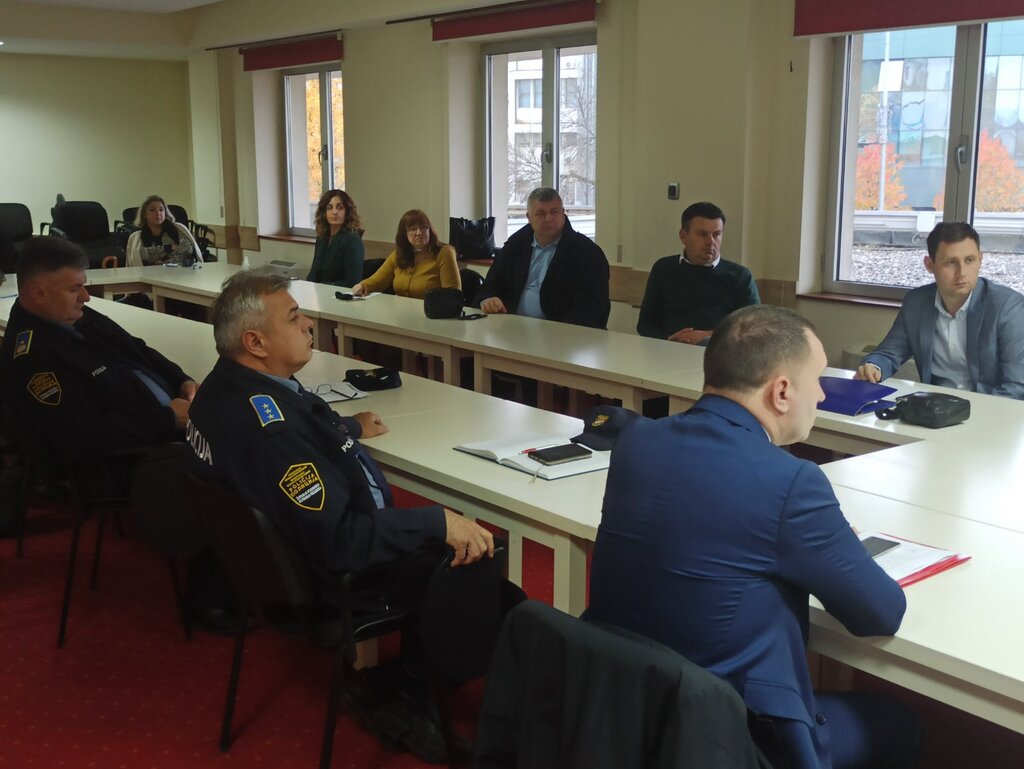 The aim of the public presentation of the Study was to point out the problems and through a public discussion with representatives of courts, police, NGOs, journalists and government institutions to come up with recommendations and guidelines for improving legislation, creating or changing procedures for police action to protect human rights policies in BiH, in the following period, were as good as possible. It was pointed out that the mentioned human rights are first of all violated due to poor legal solutions, but also due to poorly developed bylaws.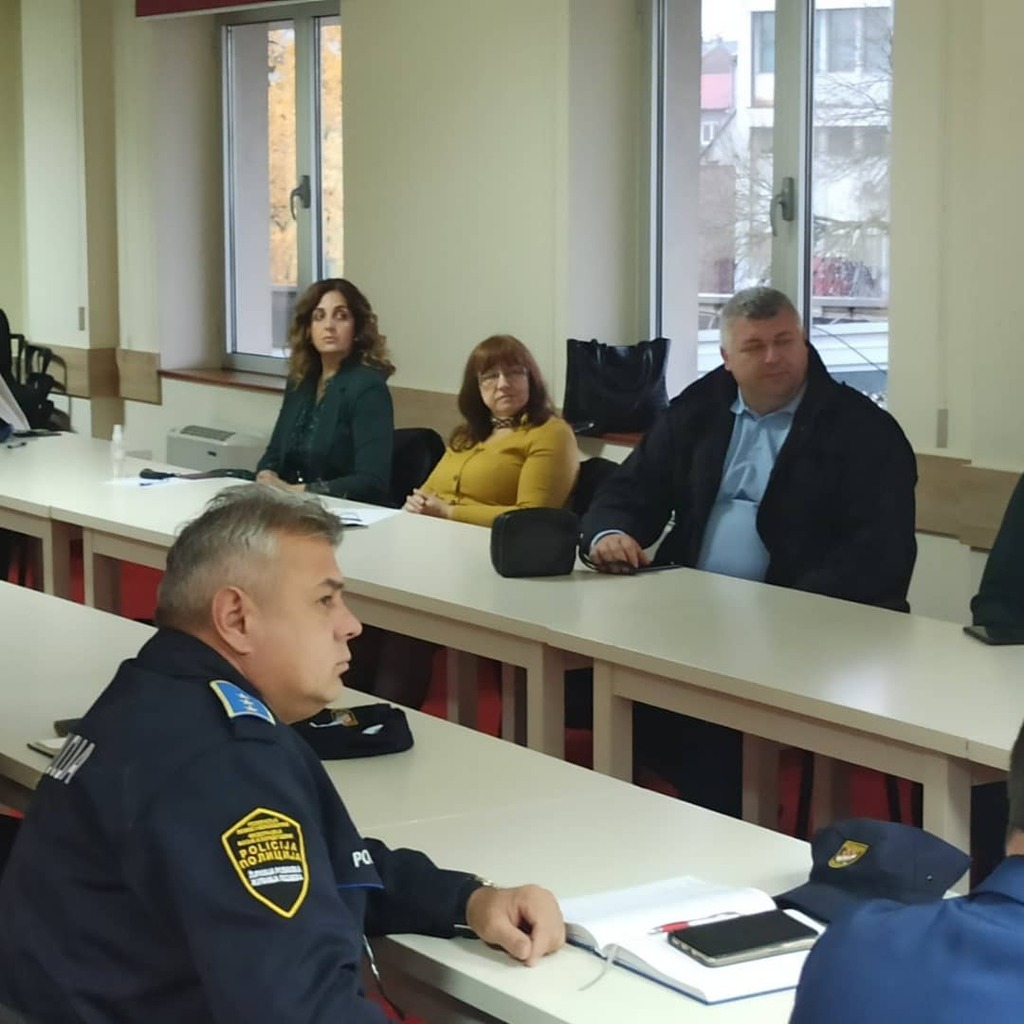 The results from the analysis of the actions of the police and courts were especially emphasized, where cases were identified in which the police and courts committed violations of the aforementioned human rights by inadequate application of legal solutions.
During the presentation of the Study, the problem of spreading fake news was pointed out, which is noticeable both through the actions of the police and courts as law enforcers, and from the aspect of legal regulations.
There are vague provisions that give space for a broader interpretation and punishment of people for something they have said that really has no elements of punishment.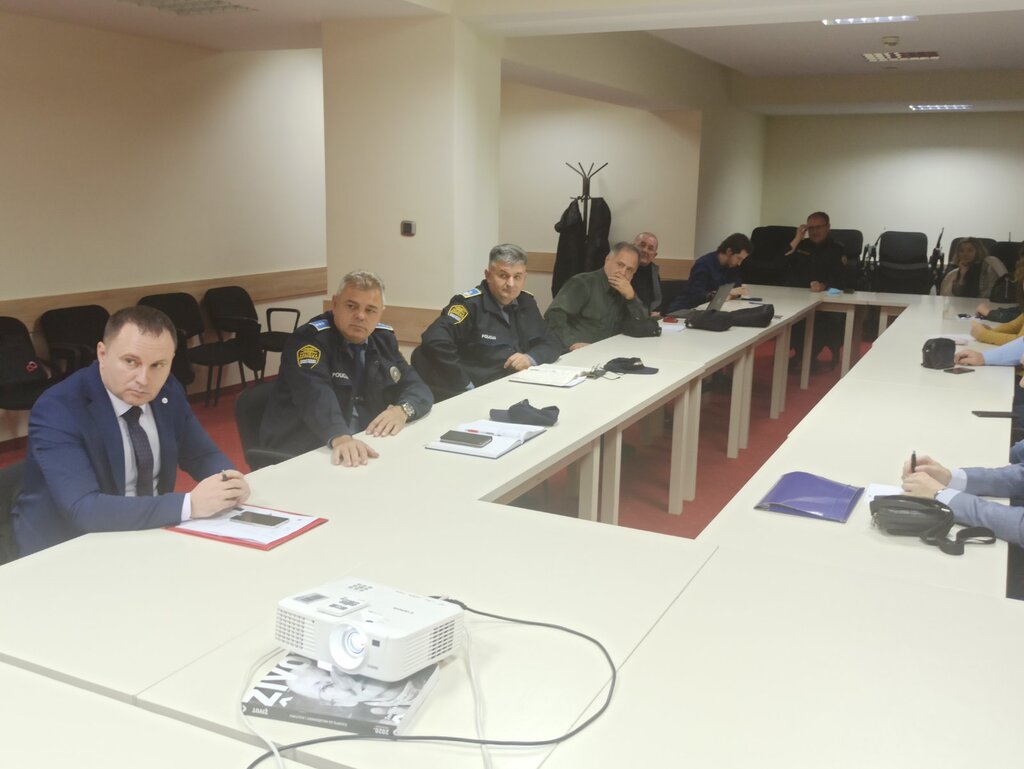 Another problem, which was pointed out, is the poor legislation in the field of public assembly, i.e. peaceful protest and expression of views at all levels in Bosnia and Herzegovina, which restrict this right more than giving citizens the opportunity to express their opinion.
The Study also identified problems in the conduct of the police where peaceful rallies were interrupted, suspended, including excessive use of force because someone did not like such gatherings. There are numerous examples throughout Bosnia and Herzegovina of violations and the right to free movement, which was especially pronounced in the Brčko District, during the Covida-19 period. Thousands and thousands of misdemeanor warrants were issued to persons in BiH for violating curfews that were not introduced in accordance with the law, which was confirmed by the decision of the Constitutional Court, where a large number of citizens were punished without grounds.
During the presentation, it has been stated that the domestic legislation, in terms of international standards, has a solid normative structure, but that it should have been more accepted by EU standards.
You can watch the report from the event at: